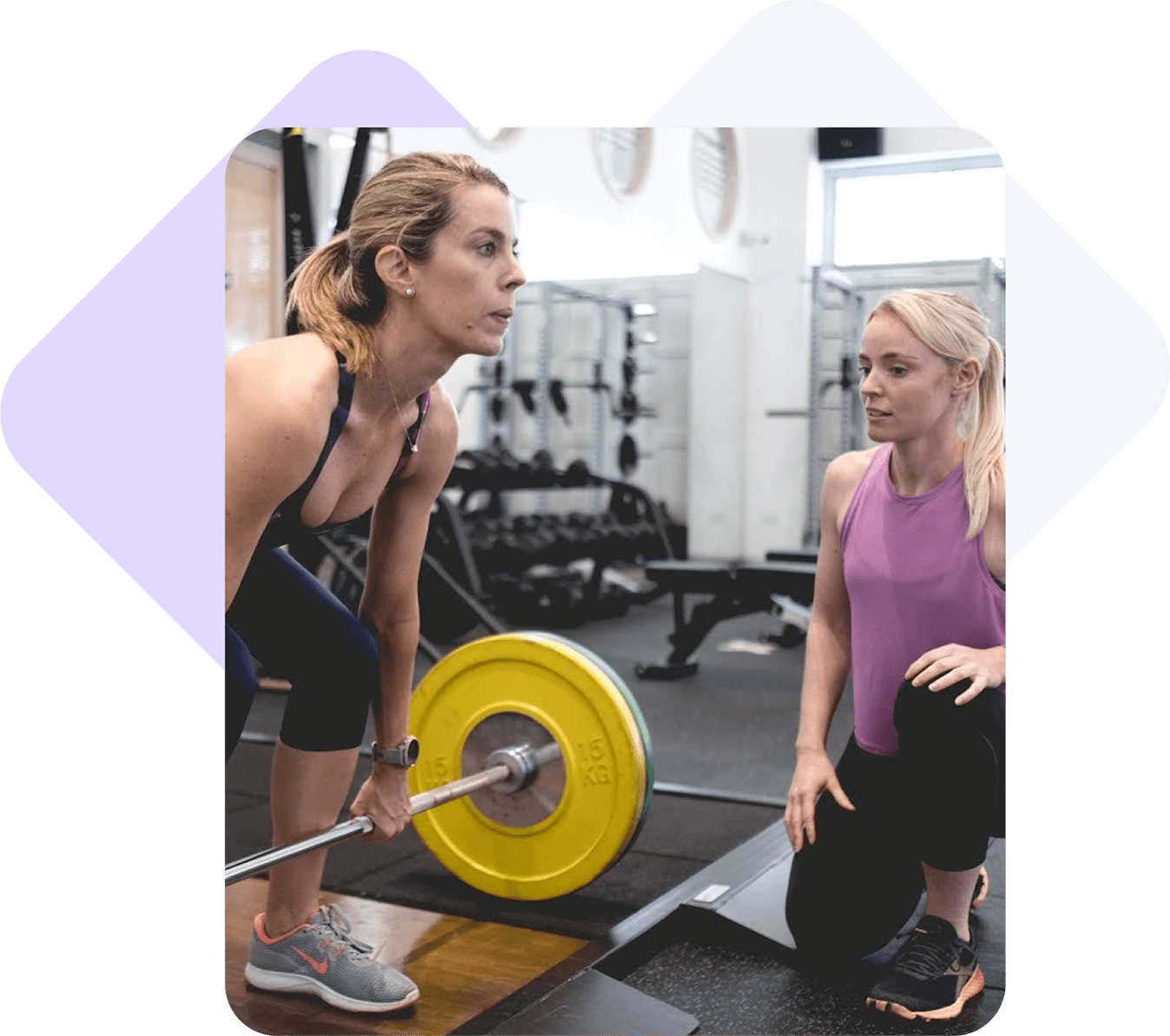 Prices
Starting From
$145
per session
CONDITION. TRAIN. PERFORM.
Personal Training
Our elite Strength and Conditioning coaches are here to help you reach your personalised training goals. Whether you're a beginner or a seasoned athlete, we will design an individualised programme, hold you accountable and keep you motivated.
If you would like to train with a partner to add that competitive edge in a fun environment, we also offer 2-2-1 personal training.
Packages available
CONDITION. TRAIN. PERFORM.
Group Training
Join our uplifting and supportive community where you'll learn correct lifting techniques, advanced movements, and get one hell of a workout!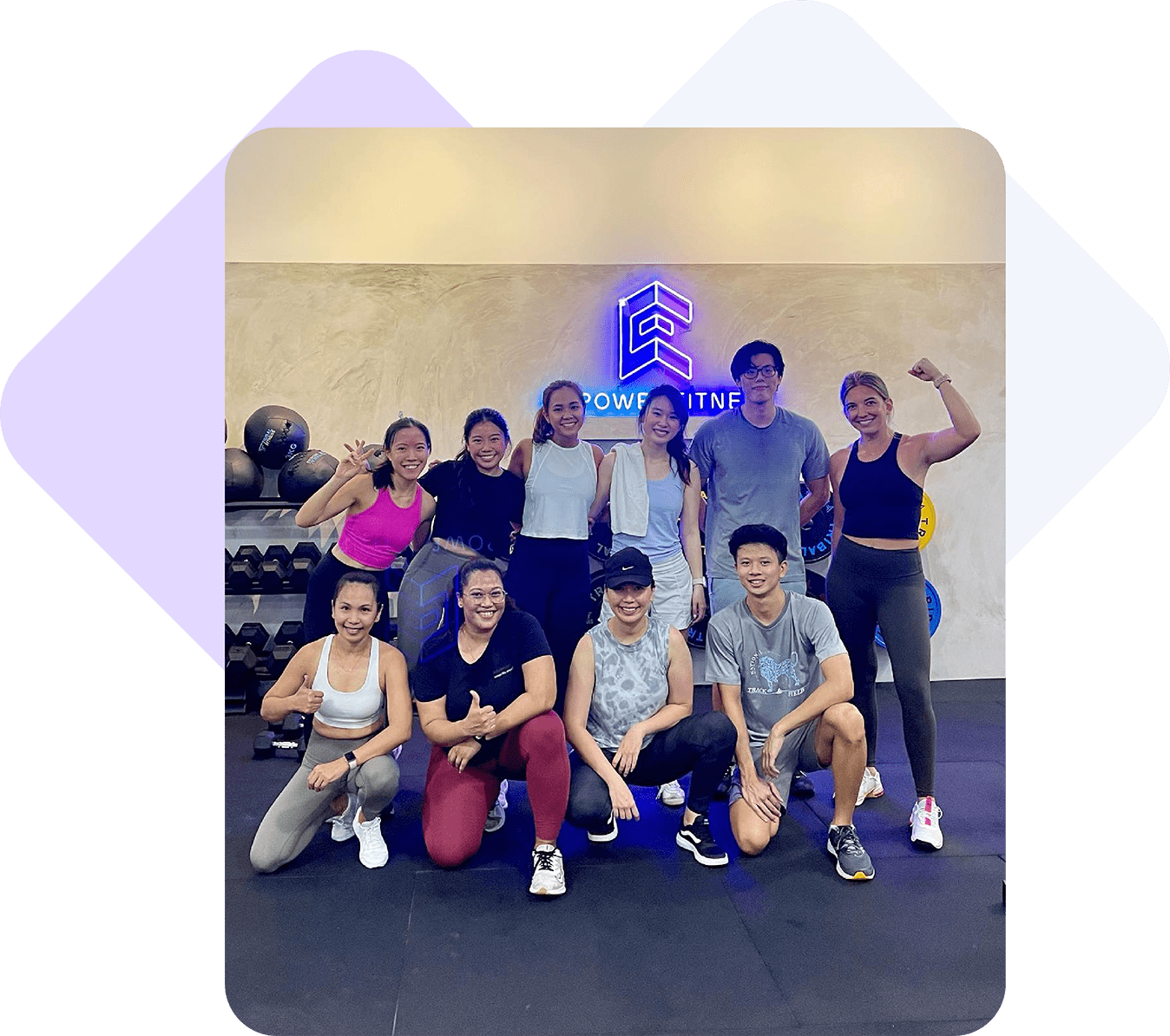 Prices
Starting From
$35
per session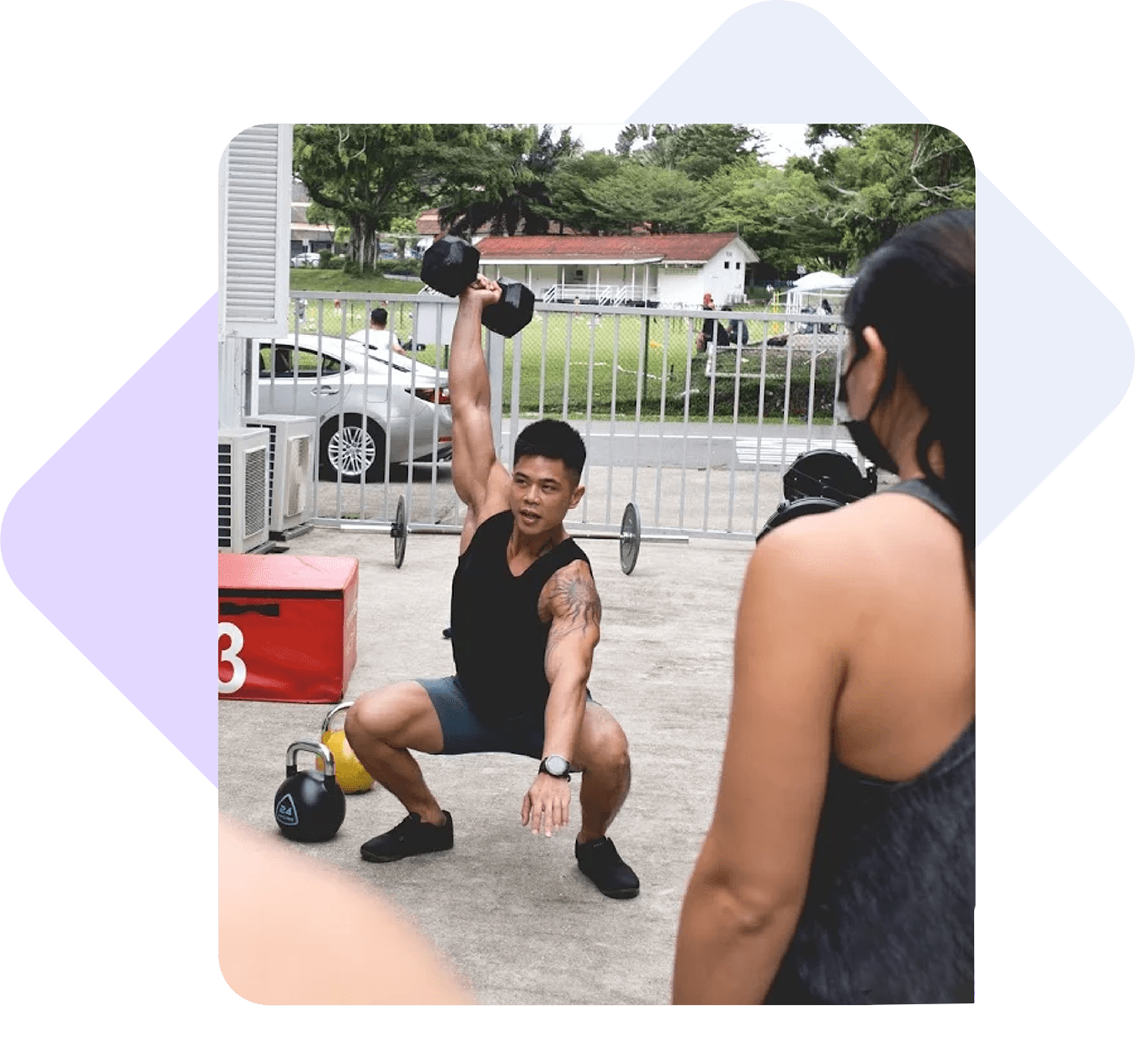 Prices
Starting From
$250
per month
CONDITION. TRAIN. PERFORM.
Online Programming
Just like our PT program, our online training plans are tailored individually to you and your training goals.
Our coaches will start by discussing your training goals and understand any limitations you may have before designing a plan to suit you.
Not only will you be held accountable via a training app, you'll have access to your coach at the touch of a button!